---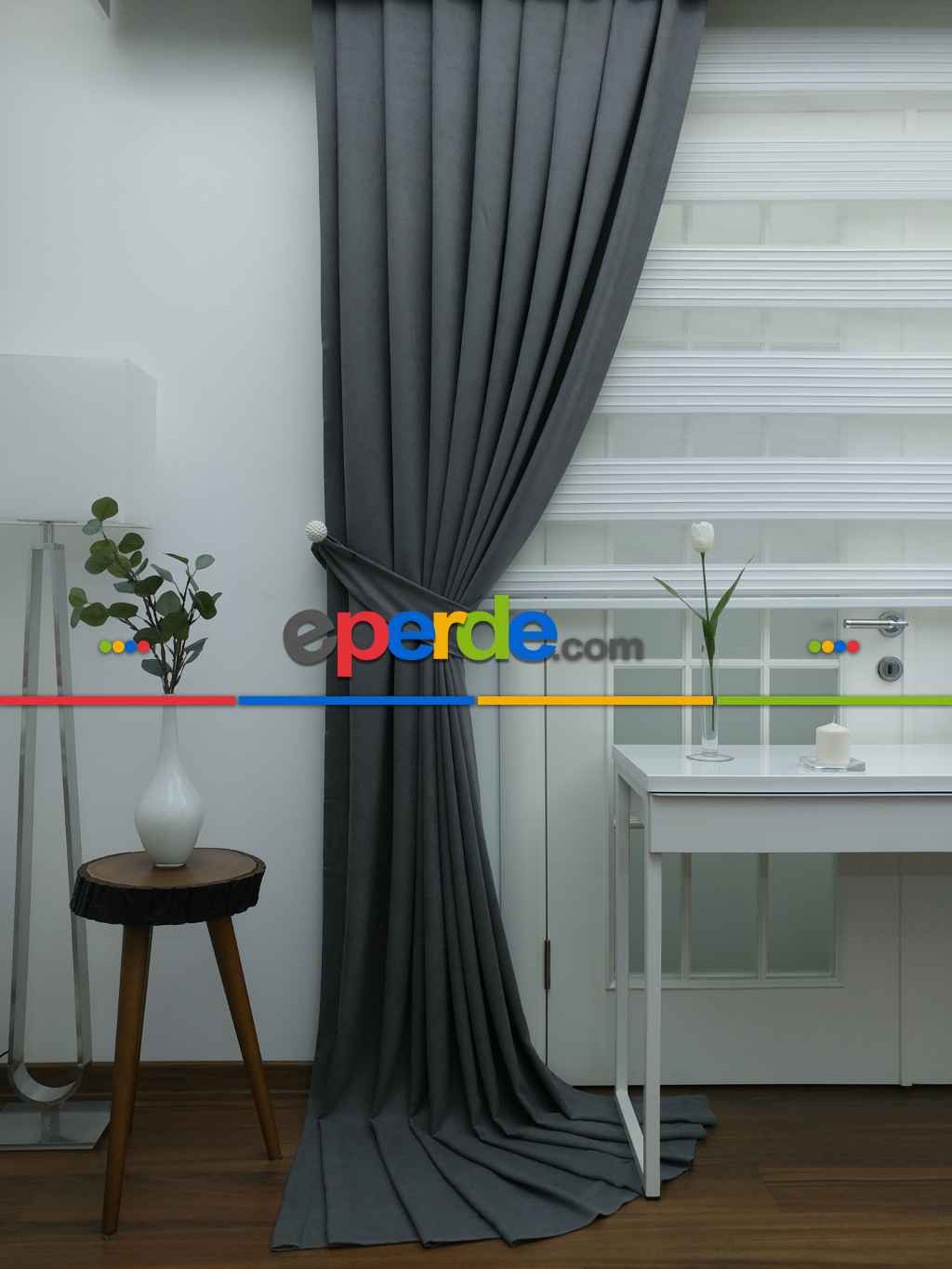 Fund curtain
Fund curtain or Drape Fund curtain, also known as the curtain set, is a kind of curtain that changes the air of the house and complements the decoration. You can add a completely different atmosphere to your home with the fund curtains. You can apply the background curtains on the curtain model you want. The background provides a very beautiful and aesthetic appearance in the parts of the curtains coming to the wall in the places where you will apply the curtain. The use of fund curtains in large rooms will give a better result in terms of image. Especially for the type of glass types L -shaped, a fund curtain, which is connected as an hourglass curtain in the middle of the flat background curtain, will give a very nice appearance. All kinds of fabric can be used for the background curtain and is mainly preferred satin fabric. Fund curtains, which are very popular in home decoration; Since it has an aesthetic appearance, it maintains its popularity in the modernized curtain sector.

eperde.com offers you service with special measure option.
---
Fund Curtain Cleaning
Washing machine can be used for fund curtain cleaning. However, hot water should not be used. 30 degrees and delicate You need to clean it in the washing program. Warmer water causes wrinkle of the fund curtain, color breath and reduces its life. Fon curtain cleaning should be done once a year. However, it can be washed more than the usage area.

eperde.com offers you service with special measure option.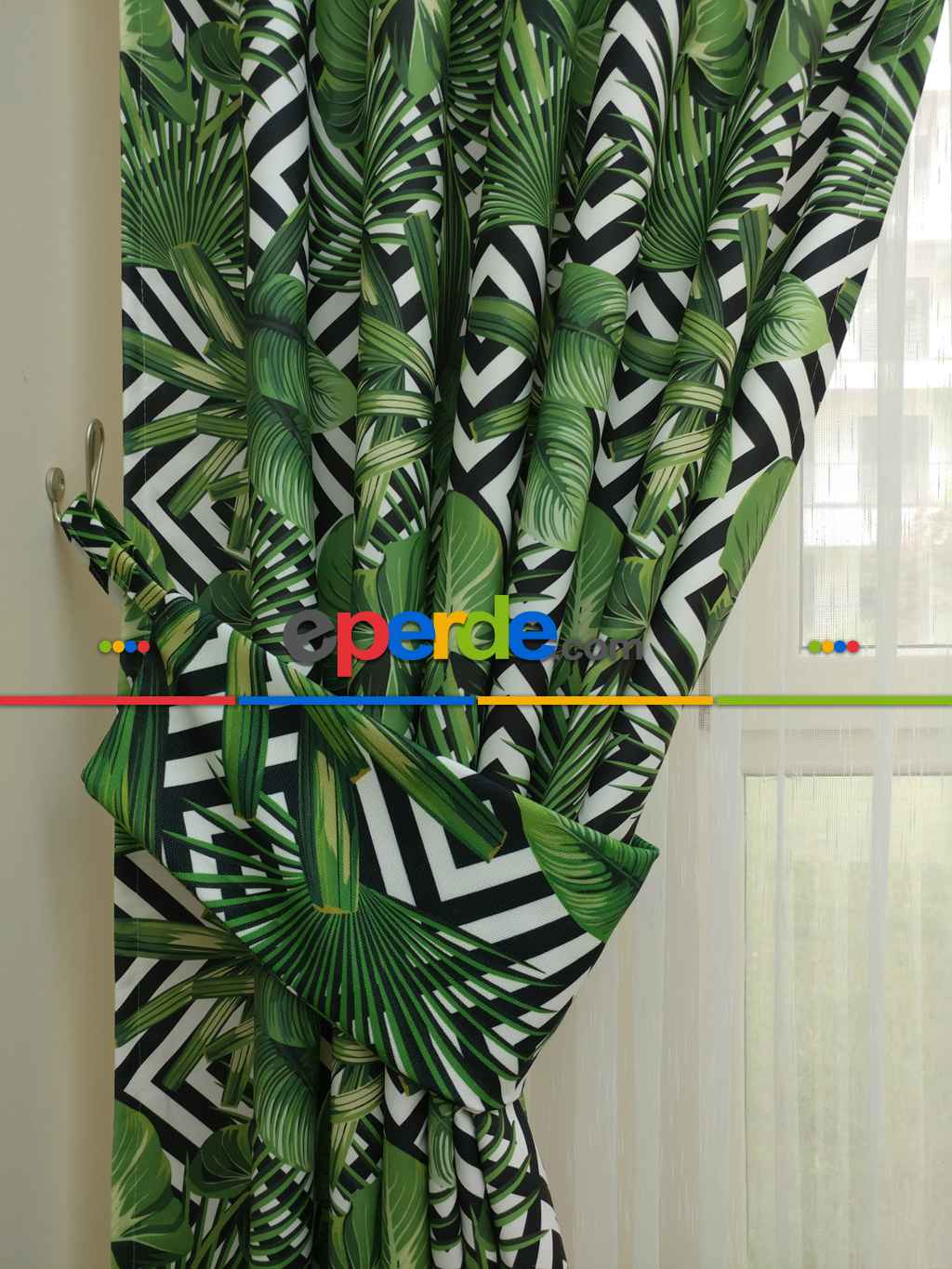 ---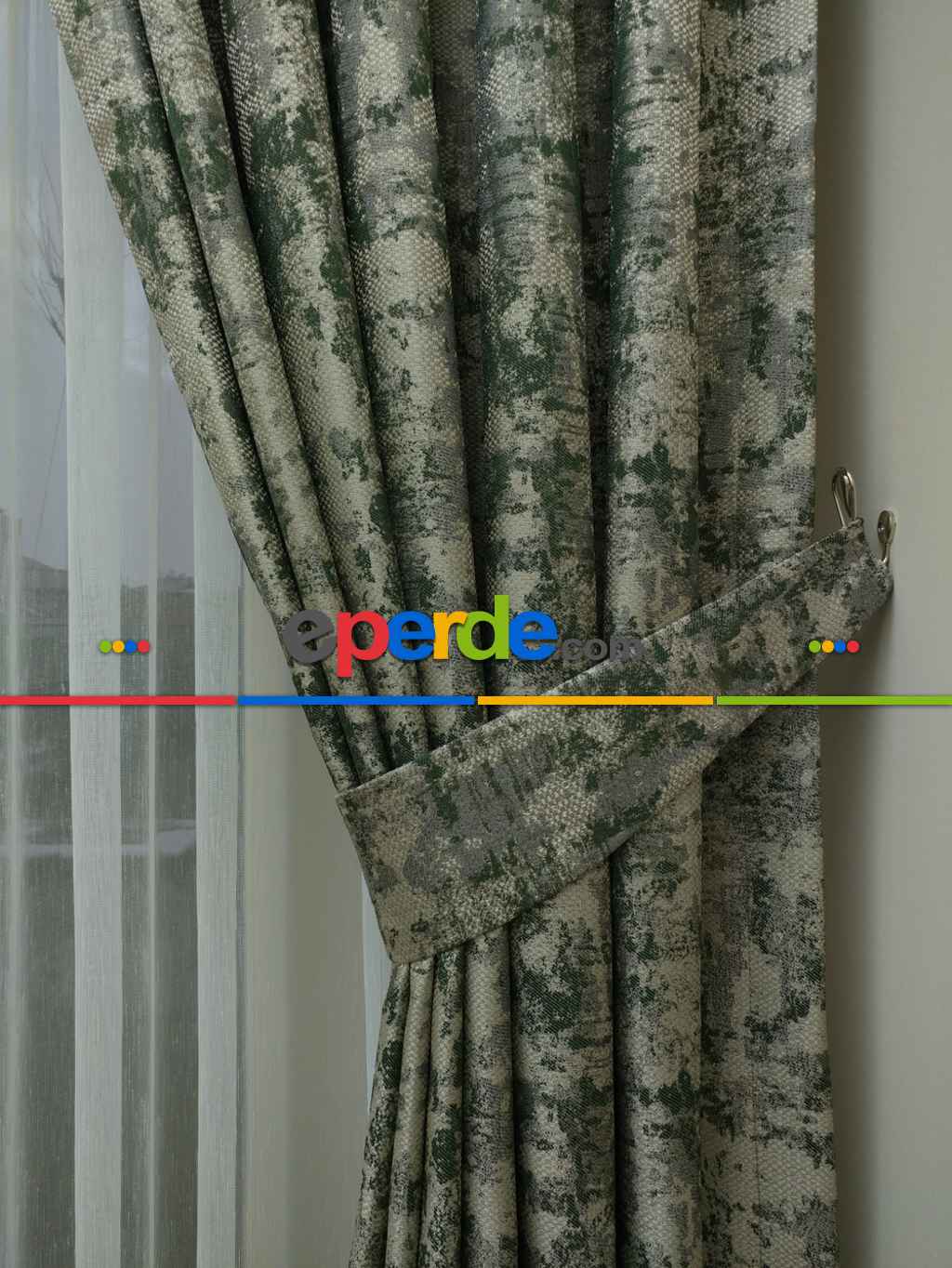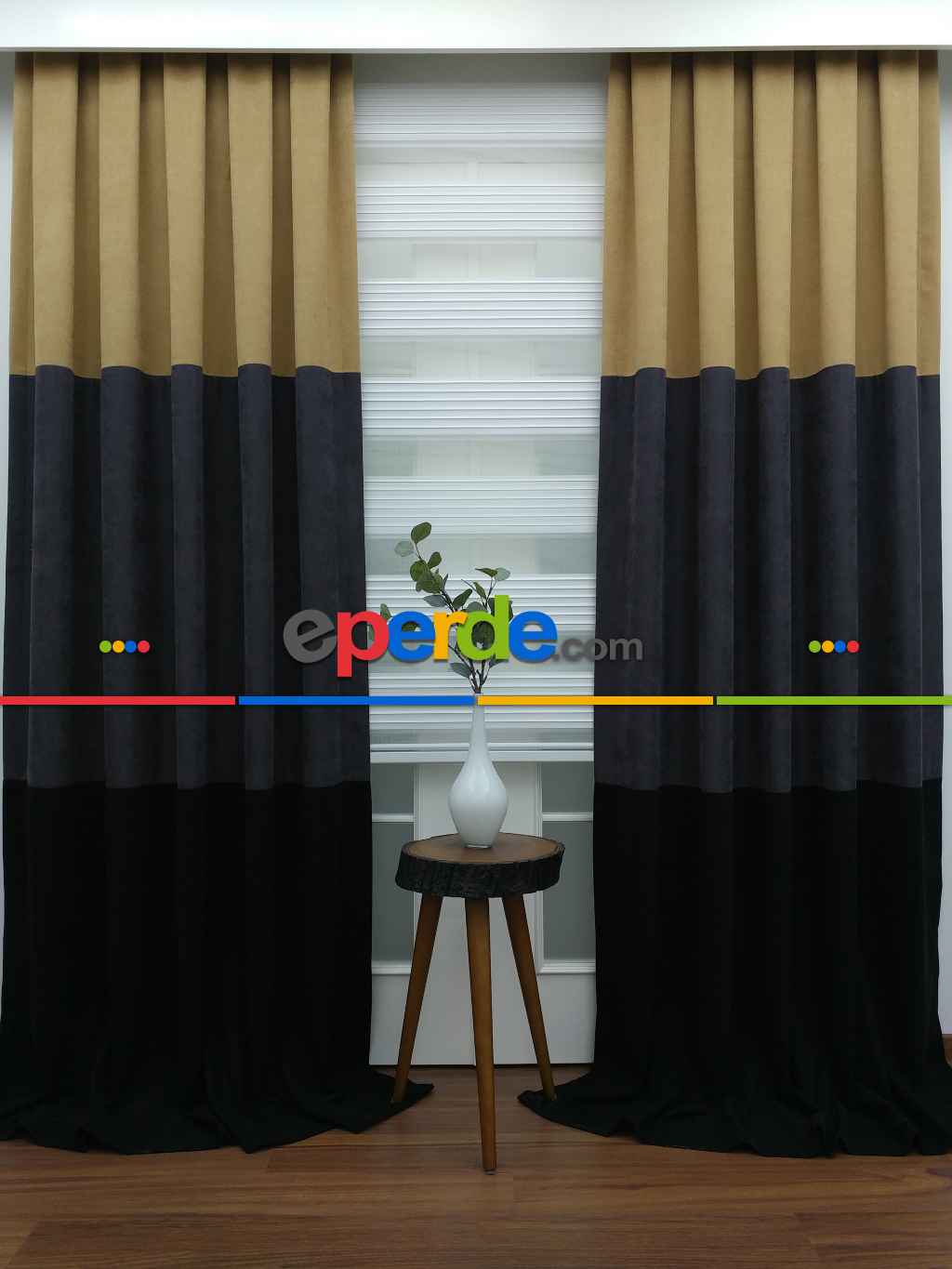 Fund Curtain Usage Areas
We have quite a lot of varieties such as Italian model, Drape model, Ottoman model, Azra model, leaf model. All of them are different from our desire and are one of our useful products. Customer satisfaction is prioritized by planting special care according to your order. The fund curtain, which has an important place in the decoration of your home, also reflects your understanding of life. Curtains that can be preferred in all rooms can be in the form of drapes or funds. It is very easy to install and is ready for all materials. Our company sends all of them without the need for extra material use. You can use it by attaching it to the cornice or rustic pipe. You can wash and iron our products with washable properties at any time. The curtains of the model, which is produced from various fabrics and consisting of the fabric cut, are called fund curtains. Nowadays, these curtains are sewn in compliance with furniture and carpet. There are many varieties of these model curtains that we are planting in different ways and on models. With the increase in our fabric production and varieties in recent years, this model has increased interest and taste to curtains. It is used in almost every house and sales are increasing day by day. Completing home decoration, curtains are one of our important needs while completing them with all their glory. Thanks to the technology that develops over time, decoration varieties change and this change is reflected in curtain models. The use of funds is a very flashy curtain type to make the interiors rich. The correct color harmony and fabric is very important.

If you want, you can only use it without a pile for closing.

eperde.com offers you service with special measure option.
---